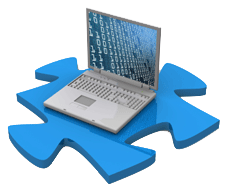 The First Step to A Reliable Computer System
Thank you for taking the time to book your System Check. Please fill out the form below as best you can. If unsure on any aspects just leave it out or guess! We will contact you as soon as possible to confirm a time as well as answer any questions you may have.
Thank you again for trusting Solutions BD - I.T Division. You won't be disappointed.